We understand benefits can feel overwhelming, we'll walk you through every step of the way.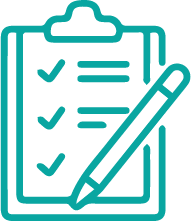 PHASE 1
Consultation and Plan Design
We'll have an initial consultation to learn about your company, your budget and what kind of coverage is important to your employees. This informs our plan design and allows us to do our best work making most prudent use of your benefit dollars with the best products and strategies to meet your goals. If you have not yet had an initial consultation with us, you may schedule a call here.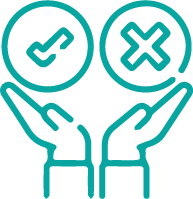 PHASE 2
Deciding on your plan
We'll have a second meeting with you to show you proposals with all your plan options. We'll also establish what you plan to contribute to your employees' premiums. At this stage you will also finalize your contracts. Then, we'll start planning for a smooth and successful rollout including employee enrollment and important communication channels.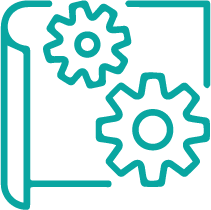 PHASE 3
Implementation of your new benefits
Enrollment can feel overwhelming but we're here to assist with this process. We'll build an enrollment website for your employees along with a presentation and/or video showing them how to use it. We'll announce the opening and closing of the enrollment period and ensure accurate transmission of everyone's information to the carriers.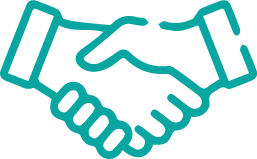 PHASE 4
Reconciliation and making sure things are going smoothly
At this point you'll have one last opportunity to submit any outstanding enrollments, you'll begin verifying payroll deductions and your access to billing and forms. We'll also ensure that you're able to access all the vendors and other resources available to make benefit administration easier. We'll follow-up with you regarding enrollment, billing, compliance and continue to be on-hand to you and your employees for any questions you may have.